Trusted by 15,000 Organizations,
3 Million Users from 190 Countries
"COLLAVATE allows me to utilize Google Drive/Docs in a way that not only competes with but exceeds all other cloud-based and desktop word publishing environments."

Advanced Technologies Group (Uber ATG) is a subsidiary of Uber that is developing self-driving cars. Uber utilizes Collavate with compliance workflow for their daily Quality Assurance tasks.

Kakao Group, the owner of Daum Communications and Kakaotalk, used Collavate to organize workflow for general approval processes and Collavate DLP (data leak prevention) to audit their Google Drive and prevent the loss of confidential data.

Multinational technology company Google implemented Collavate to manage internal article releases and to centralize documents.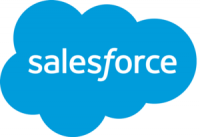 Salesforce used Collavate to organize and share training materials among company employees, stimulating communication and collaboration within the business.
"The most valuable outcome is that we can now collaborate horizontally rather than in vertical silos, making it easier for different groups to work together toward shared goals."
– TK Lee, CEO at MS Autotech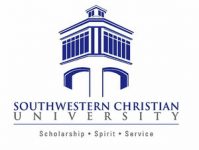 SOUTHWESTERN CHRISTIAN UNIVERSITY
Prominent college Southwestern Christian University used the collaborative electronic approval process Collavate offers to transfer forms among school administrators, greatly expediting form processing time.

Prominent South-Korean news company Chosun Biz used Collavate to streamline internal news article review and approval and also used Collavate's platform to customize its website.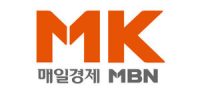 South Korea's main daily business newspaper has implemented publishing approval workflow to streamline internal articles review and editing process.
"The ISO 9001 auditor was impressed with our use of Collavate as a tool to manage our documentation. This was a key requirement to achieve the certification!"
– Adam Kunzman, President, Keynote Photonics

FILA, a global sporting goods company, implemented Collavate DLP to monitor real-time data usage and prevent data leakage on Google Drive.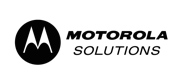 Telecommunications company Motorola incorporated Collavate to efficiently review and approve marketing material.

Marine satellite antenna systems maker Intellian Tech used Collavate's DLP (Data Leak Prevention) features to ensure file security for Google Drive. Intellian also utilized Collavate's workflow management features to boost efficiency.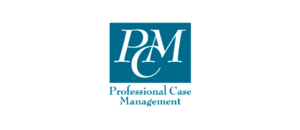 Procase Management staff utilized Collavate's workflow management features to streamline their document approval process.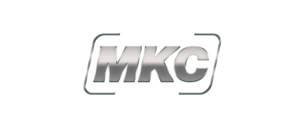 Aluminum seller Madison Kipp Corporation used Collavate's template capabilities to effectively create groups, boosting communication. Madison Kipp also implemented the tagging function to organize business documents between departments.
"With the connection to the internet, our global office can submit documents for approval with just a few clicks. The easy system where our local employees can use allows for faster and more efficient work"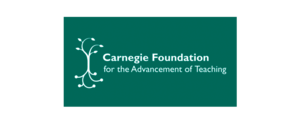 The Carnegie Foundation implemented Collavate's workflow management features to organize forms and templates.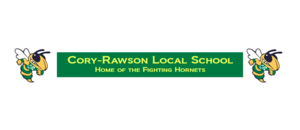 Cory-Rawson used Collavate to transfer documents among faculty members. With Collavate's file organization capabilities, teachers were able to effectively collaborate remotely.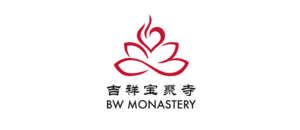 BW Monastery implemented Collavate's enterprise social network to increase communication among members. The organization also utilized Collavate's workflow capabilities to organize and transfer files.
"COLLAVATE allows executives to electronically approve things such as purchase requests, expense reports, timesheets, etc."
– Victor Ung, CIO Wongu University